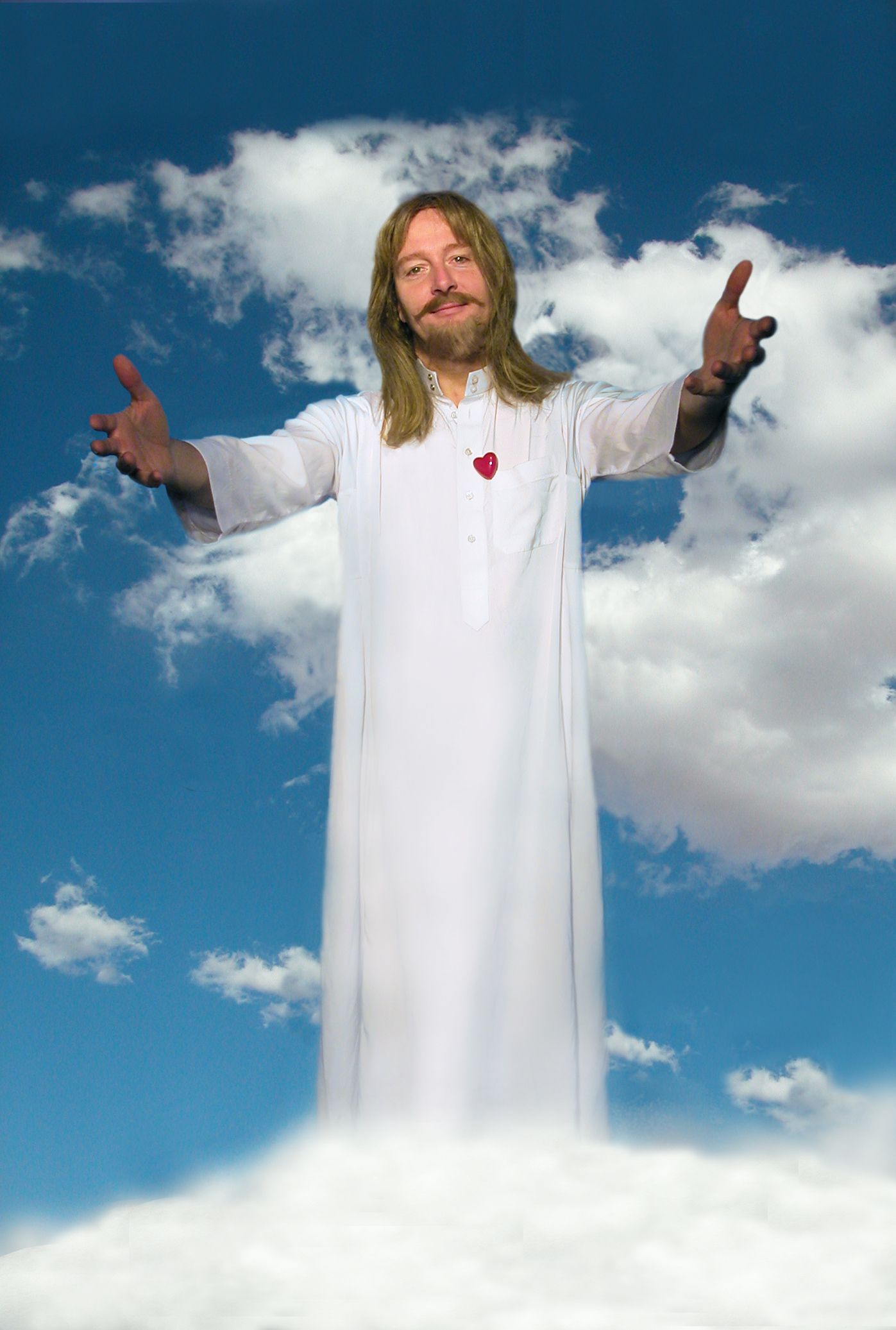 Jesus' Miracle Lab
In this wonder of God on wheels you'll experience the best thing of your life again within a minute! Even though you'll enter "normally", you will exit "extraordinary". A heavenly mega metamorphosis that will totally renew you!.
"This is the most amazing show I've ever seen. It's corny and profound at the same time, moving and hysterical, earthly and holy, and most of all short and very powerful"
as a visitor has put it.
Lovelab
Offers the exact same pleasure as Jesus' Miracle Lab, but without religious elements. Brahman Darshan will welcome you with all his love!
Downloads
The technical rider with dimensions and requirements, as well as the press photos can be found in the downloads.
For further questions you can contact us.