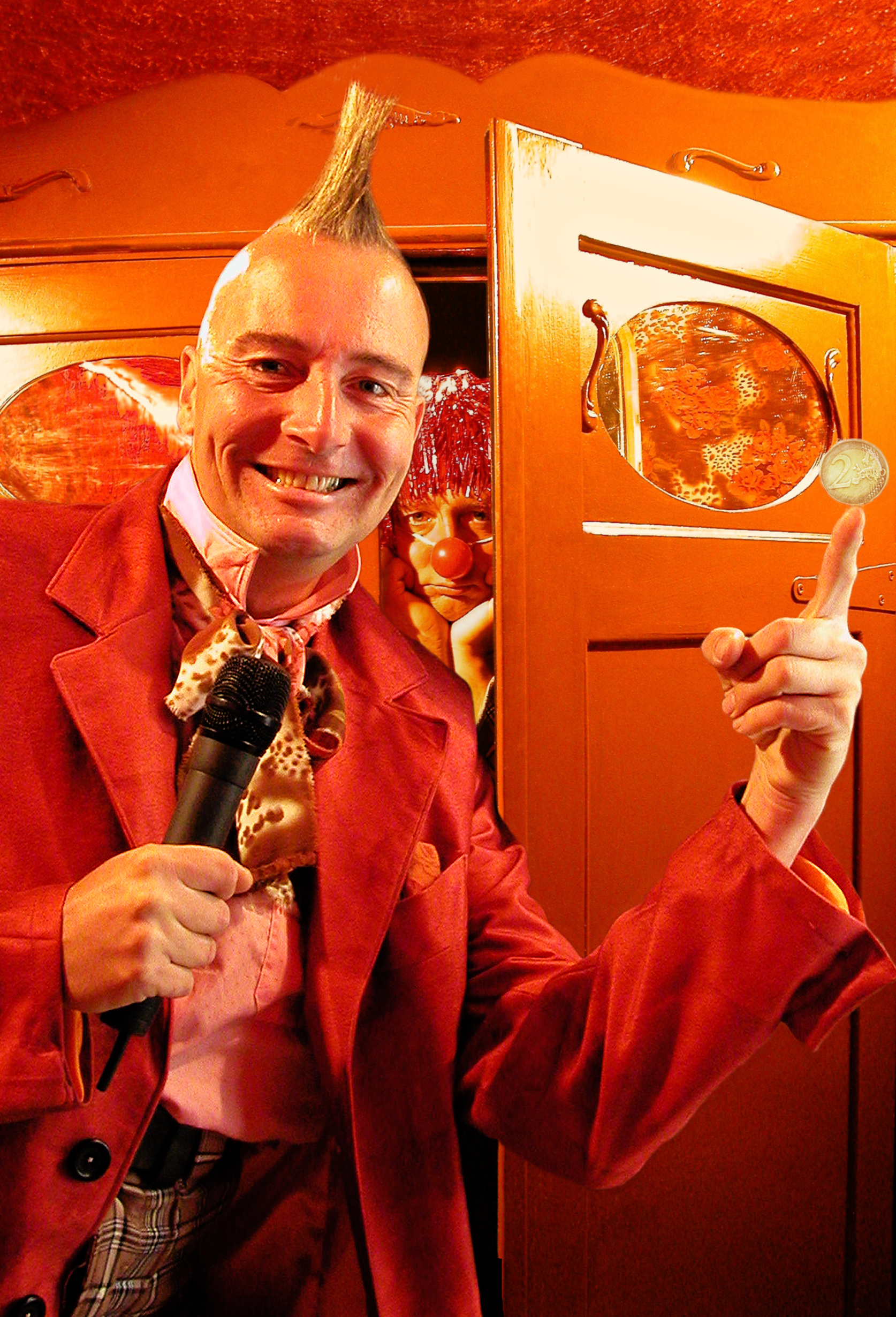 The Funny Freak Show
The Funny Freak has come up with a solution for the circus problem and presents to you a hilarious family show of 12 minutes with an extra layer for adults.
Since wild animals have been banned, cultural subsidies have dried up and top artists have become much too expensive for the New Lef Circus theatre we present to you the very first public mandatory job interview for the long unemployed to become a circus clown.
Sit down on one of the 22 royal seats and watch the performance of 'clown Pep'.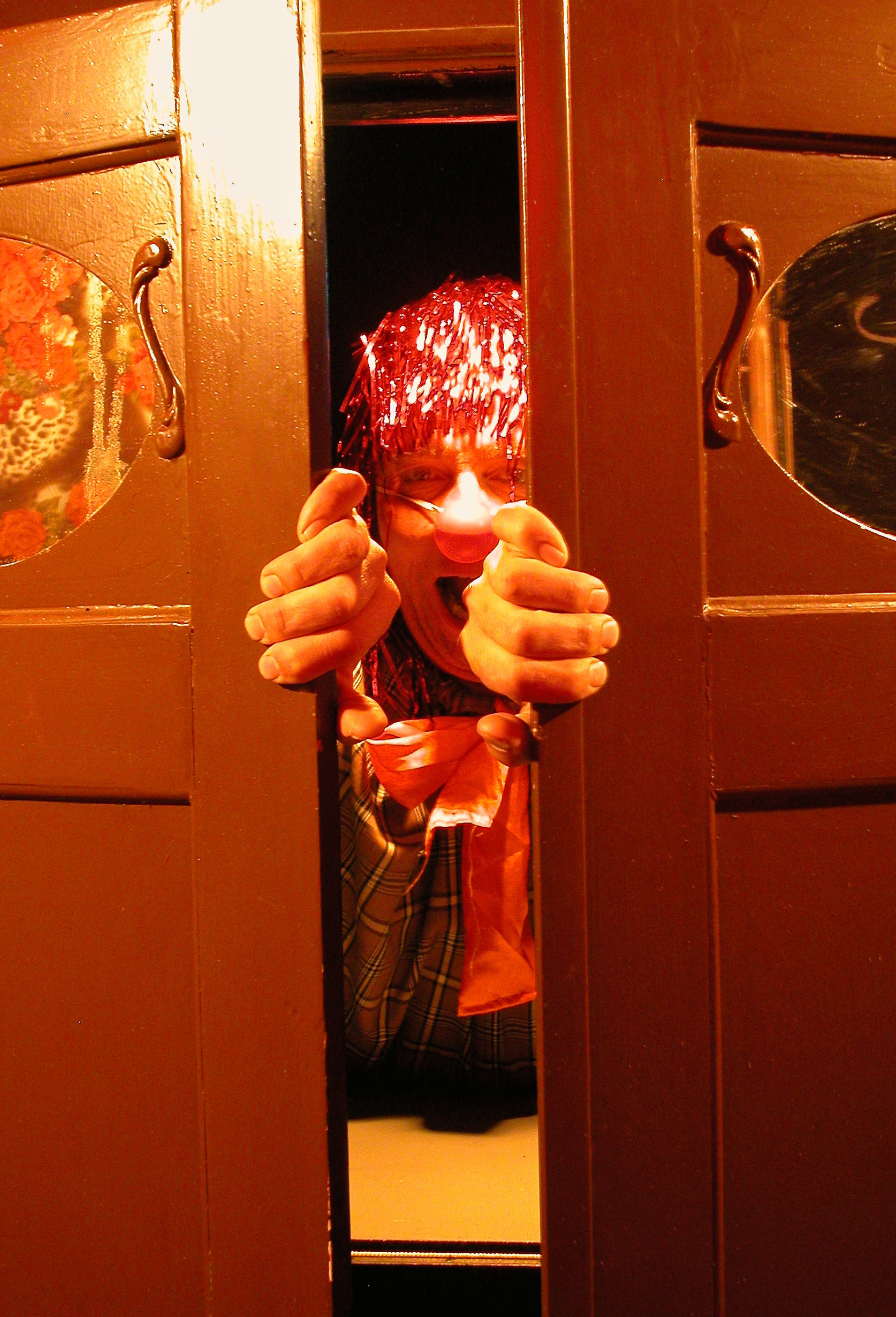 Downloads
The technical rider with dimensions and requirements, as well as the press photos can be found in the downloads.
For further questions you can contact us.