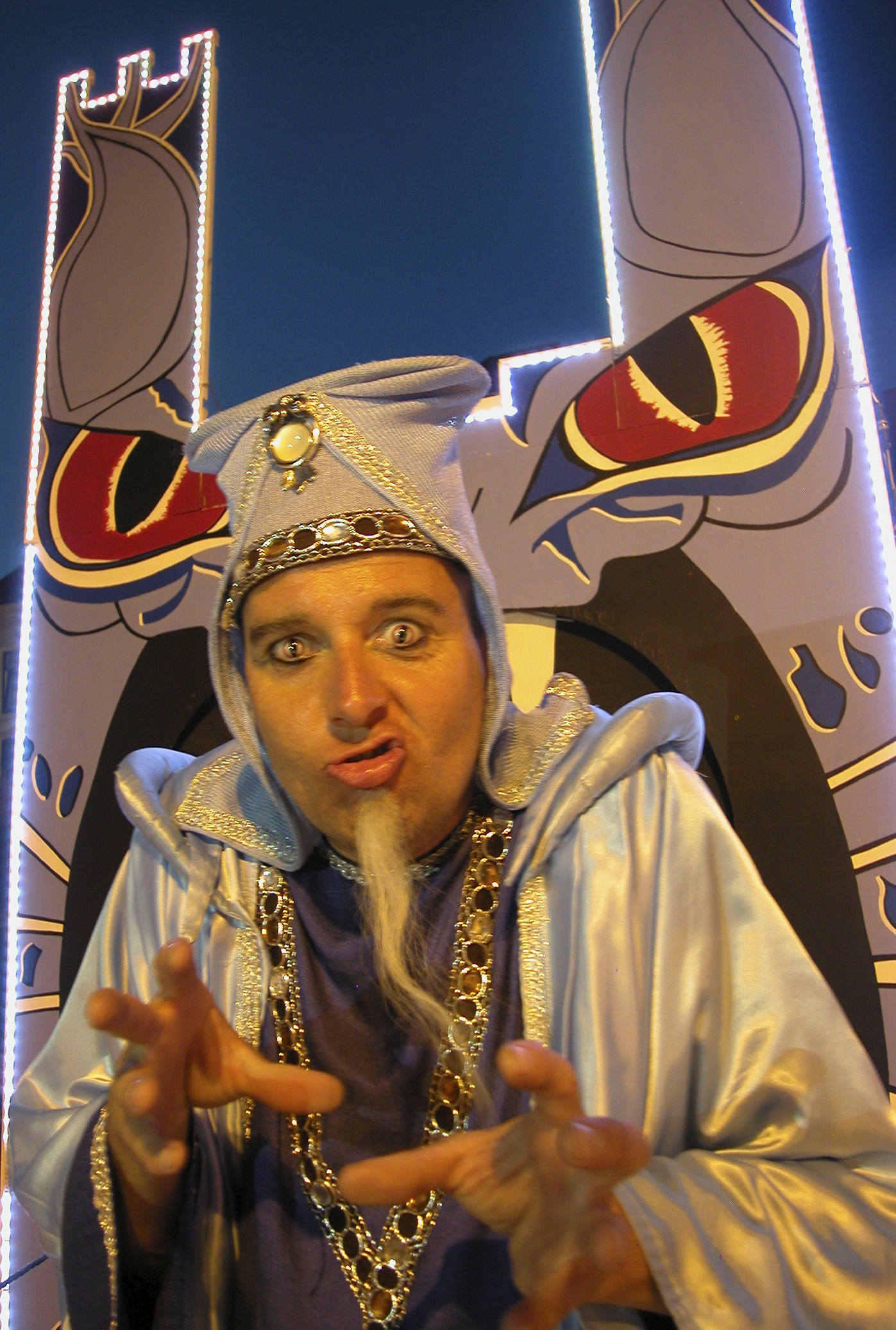 Mirlens Mad Ride
Conquer your fear and become enlightened within a minute!
A challenge for young and old. Magician Mirlen will relieve you of all your fear and provides a miraculous enlightenment within a minute.
In pairs one can enter his 'Dragon-Cat' castle for the shortest roller-coaster ride of the world.
And for those who do not dare to enter there is a lot be seen while Mirlen convinces people to come in. He examines the fears of his crowd in his own peculiar way and even swallows swords to prove his magical powers.
Soloride: super scary! Duoride: also very scary!!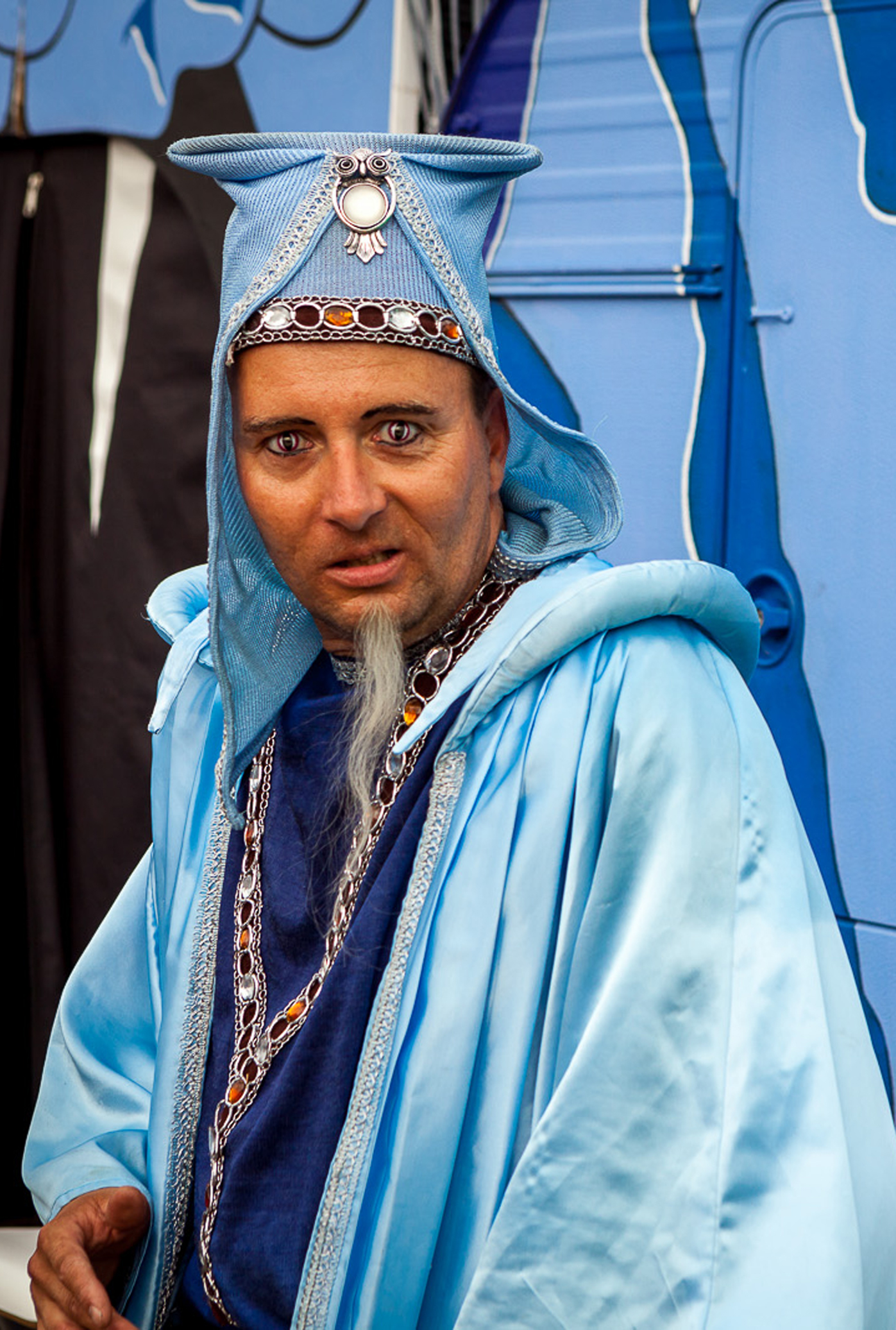 Downloads
The technical rider with dimensions and requirements, as well as the press photos can be found in the downloads.
For further questions you can contact us.